Our Latest Webcams for checking local weather and ocean conditions!
More of our cams are here.
A new cam in Fortuna! It overlooks Fortuna from the hill above downtown. A beautiful view of Fortuna, the weather, and the Wildcat and Bear River Ridge! You'll see lots of snow there pretty soon.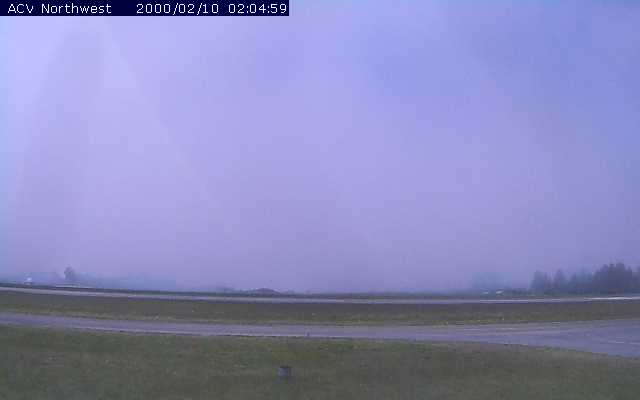 Three new cameras at the north end of the Eureka/Arcata Airport, right above Clam Beach. The image updates every minute during the daylight hours. That airport's in a foggy place, and there's some history connected with that, read about the FIDO project here. If it's clear you can generally see the ocean just above the horizon. Enjoy the sunsets!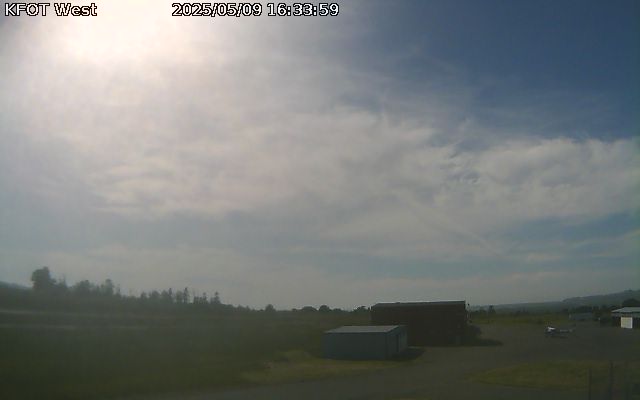 We replaced an existing camera at the Rohnerville Airport with this awesome and new high-definition camera. It faces the west and shows the incoming weather, and on occasion displays one of our magnificent sunsets. Usually you can see the Eel River and the Ferndale Bottoms in the distance. Fernbridge is in the camera's view but it is too far away to see clearly. The image updates every minute during the daylight hours. Check it out here and enjoy this new camera.
That's the Lost Coast Headlands Live Web Cam on the left, and it is one of five mounted on the balconies at the Inn of the Lost Coast in Shelter Cove. This one updates every minute, and you can use these cameras to see if the ocean has laid down enough for fishing without your having to drag the boat all the way out to the end of Briceland Road.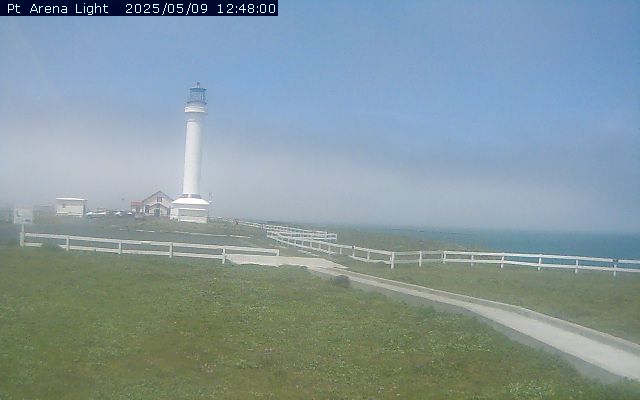 This new webcam is at the Point Arena Lighthouse in southern Mendocino County. It faces west and updates each minute from early morning through late evening. We have two other cameras there and the north camera shows a bit of the surf at Manchester Beach State Park. During the installation we discovered that the wind there can be pretty ferocious.

More cams here